To contact the company
You can also send us an email and we'll get in touch shortly, or Free Number
(+39) 0744989559.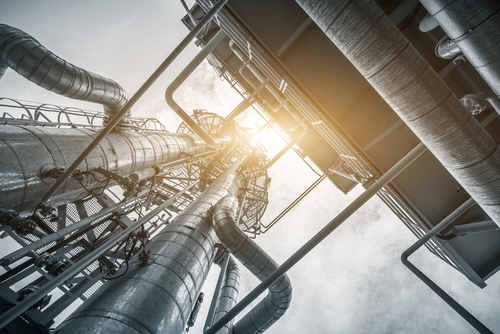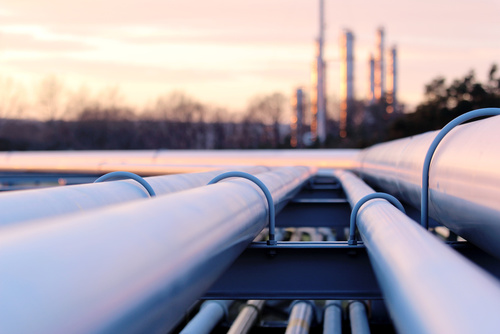 In 2017 SAMMI decides to invest in CCM Engineering and becomes the majority shareholder.
In January 2016 the new CCM Engineering has been awarded for its 1st official job by KT – Kinetics Technology for the supply of Heat Exchangers and Reactors in Russia (JSC GAZPROMNEFT, OMSK Refinery).
At the end of 2015 CCM become CCM Engineering optimizing its structure to react faster to increasing market changes.
In 2012 CCM successfully completed the biggest project in its history for Technip (LUKOIL NEFTOCHIM Bourgas Project): no.9 Pressure Vessels with the relevant external structures and no.17 Shell & Tube heat Exchangers for a total of more than 700 tons of material.
Since 2009 Chiappafreddo's family ritired from the company and Mr. Sergio Guerrini becomes the Sole Director.
In 2007 no.2 new automatic welding machines for SAW and ESW have been bought to increase productivity and develop metallic lining by ESW weld overlay technique.
In 2006 the 1st Titanium Shell & Tube Heat exchangers was successfully manufactured and tested in the CCM workshop.
In 2005 no.2 automatic orbital GTAW machines have been bought to increase quality and productivity of tube-to-tubesheet weld.
In 1997 Tecnimont S.p.A. appointed CCM for the complete supply of Columns and Shell and Tube Heat Exchangers for the ARAMCO, Al Jubail Project in Saudi Arabia.
During '80 CCM rapidly increased its Design skill with a dedicated engineering team and its Production capability with the introduction of new process and technique.
The first job for the Oil & Gas business sector is dated 1975, appointed by CTIP (Compagnia Tecnica Internazionale Progetti) the most worldwide renowned Italian company at that time. Since then CCM continuously support all the major EPC in the Oil & Gas business acting a strategic shift toward the production of more advanced products, such as Shell & Tube Heat Exchanger, Process Columns and Reactors.
two families, the Chiappafreddo and Guerrini, founded the I.T.I. company to provide general carpentry work for the industrial and civil construction markets. During the '60 I.T.I. grew profitably its business and in 1973 the company changed name to CCM starting manufacturing of pressure vessel